Your Realtor Should Have REAL Experience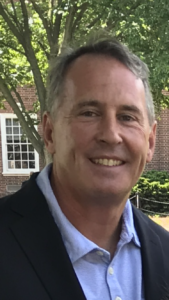 Hi, I'm Jim Lewis and for over thirty years I've been involved in every facet of the real estate business including buying, selling, financing, rehabbing, and general contracting. This isn't just a job for me – real estate is my passion. Regardless of the size or type of transaction, I understand the emotional, financial, and legal challenges involved in this often complicated industry. From Boston to Key West I've developed and sold dozens of units and personally owned several single family homes and investment properties as well. I have real life experience filled with many successes, a few hard lessons, and invaluable knowledge that I utilize everytime I work with my clients to ensure they have a smooth, successful, and satisfactory experience.
Anyone can find a realtor.  Having a real estate professional that only has your best interests in mind is a REAL find.
Jim Lewis: Real Experience – Real Results